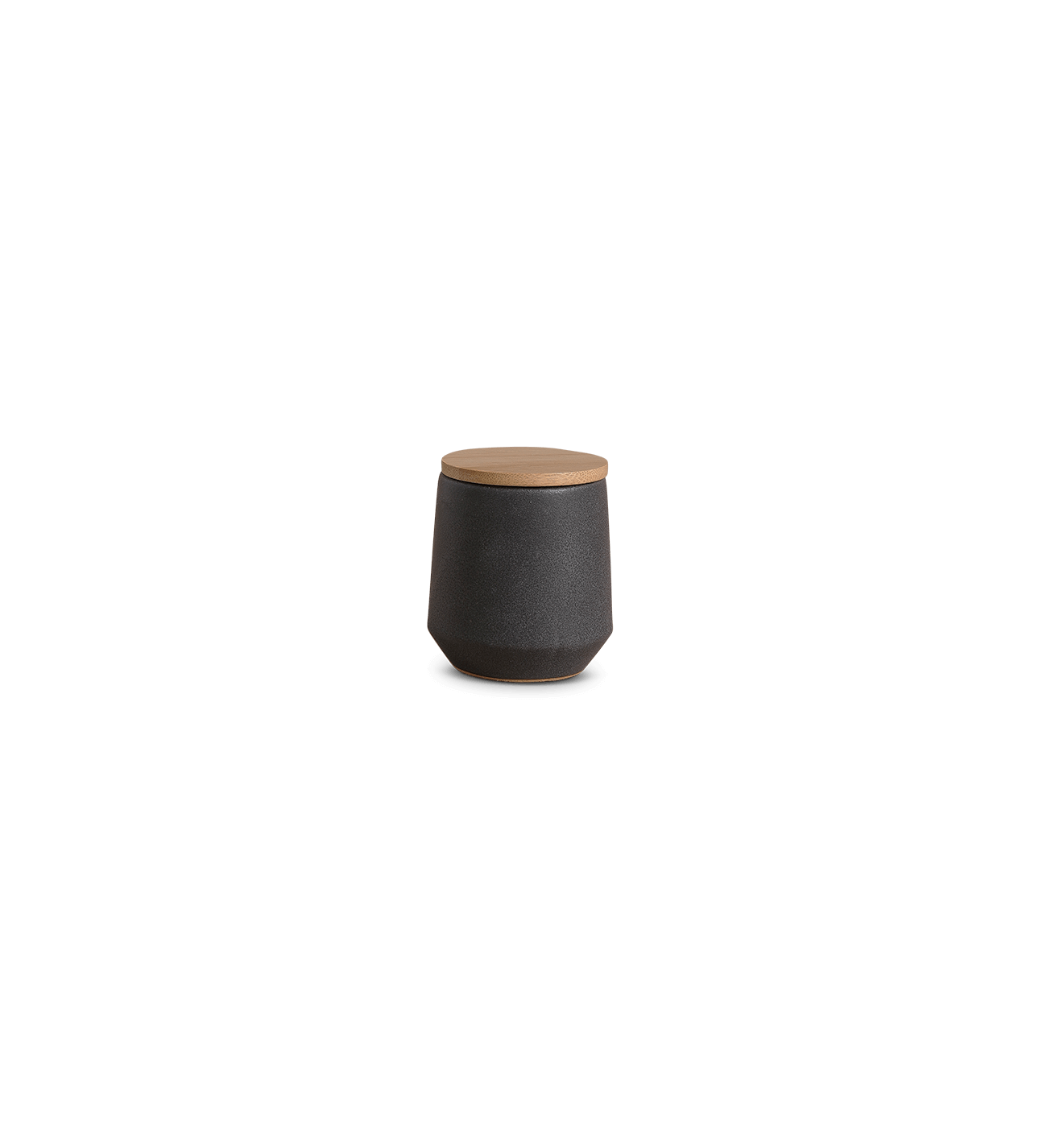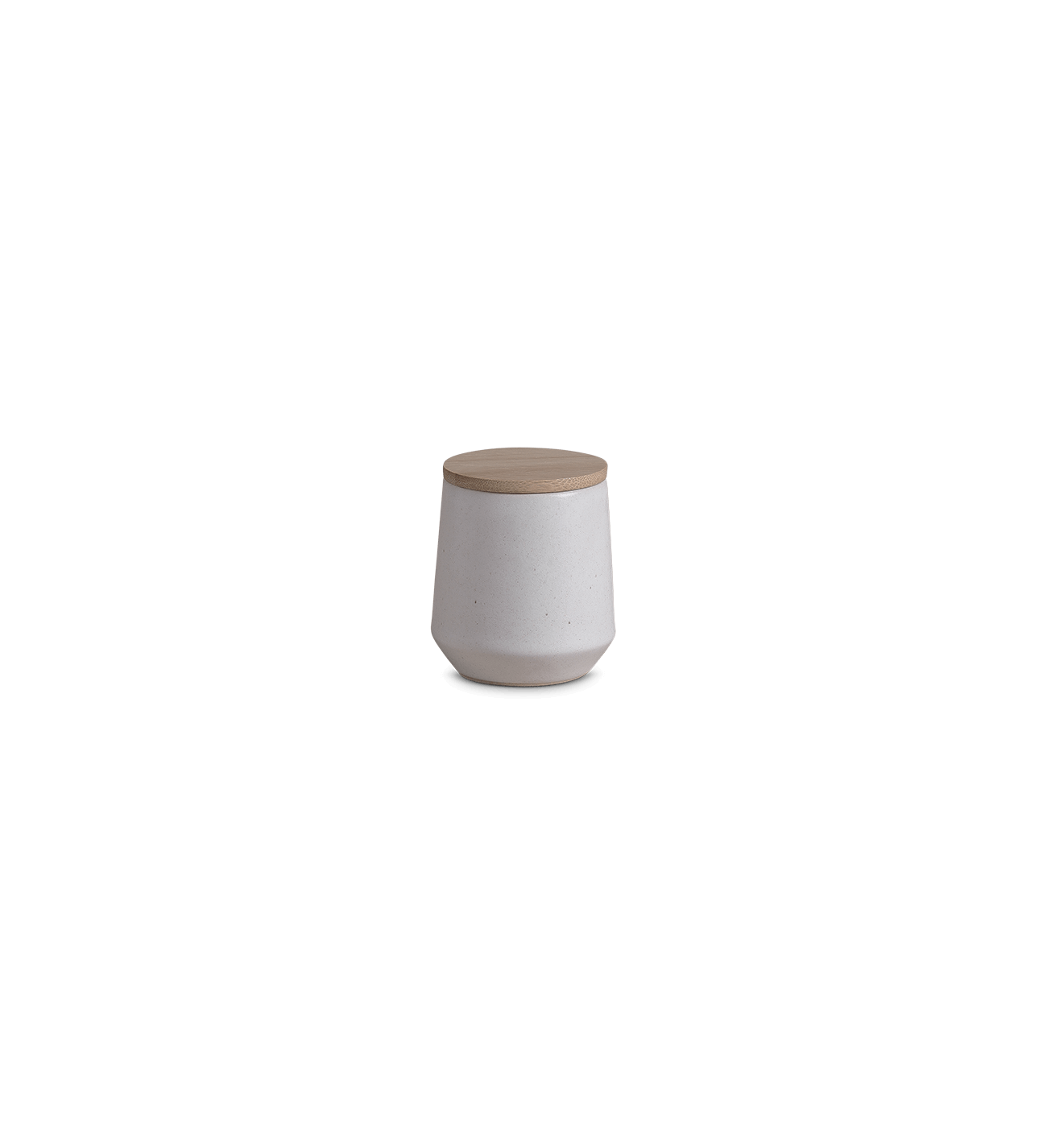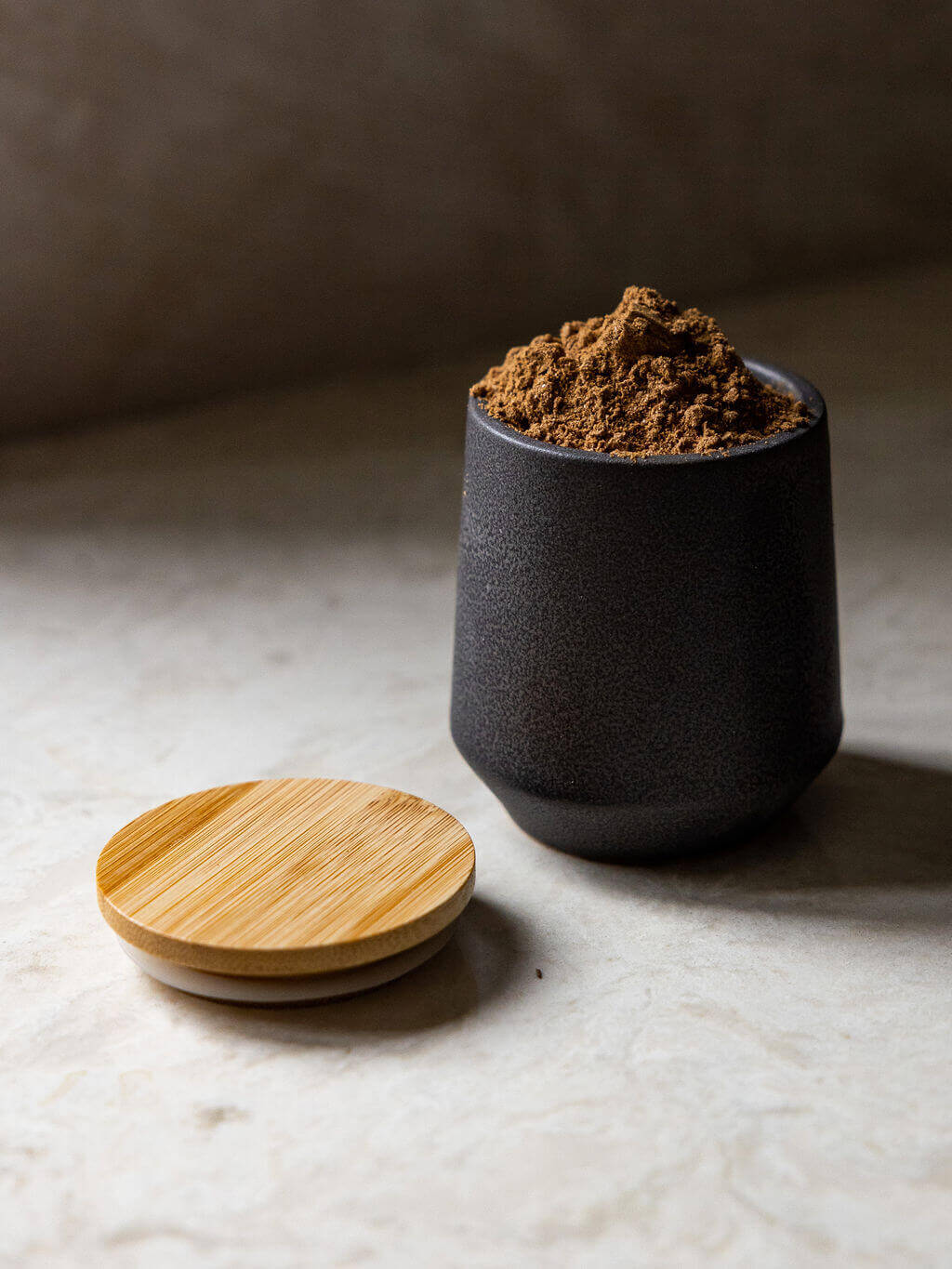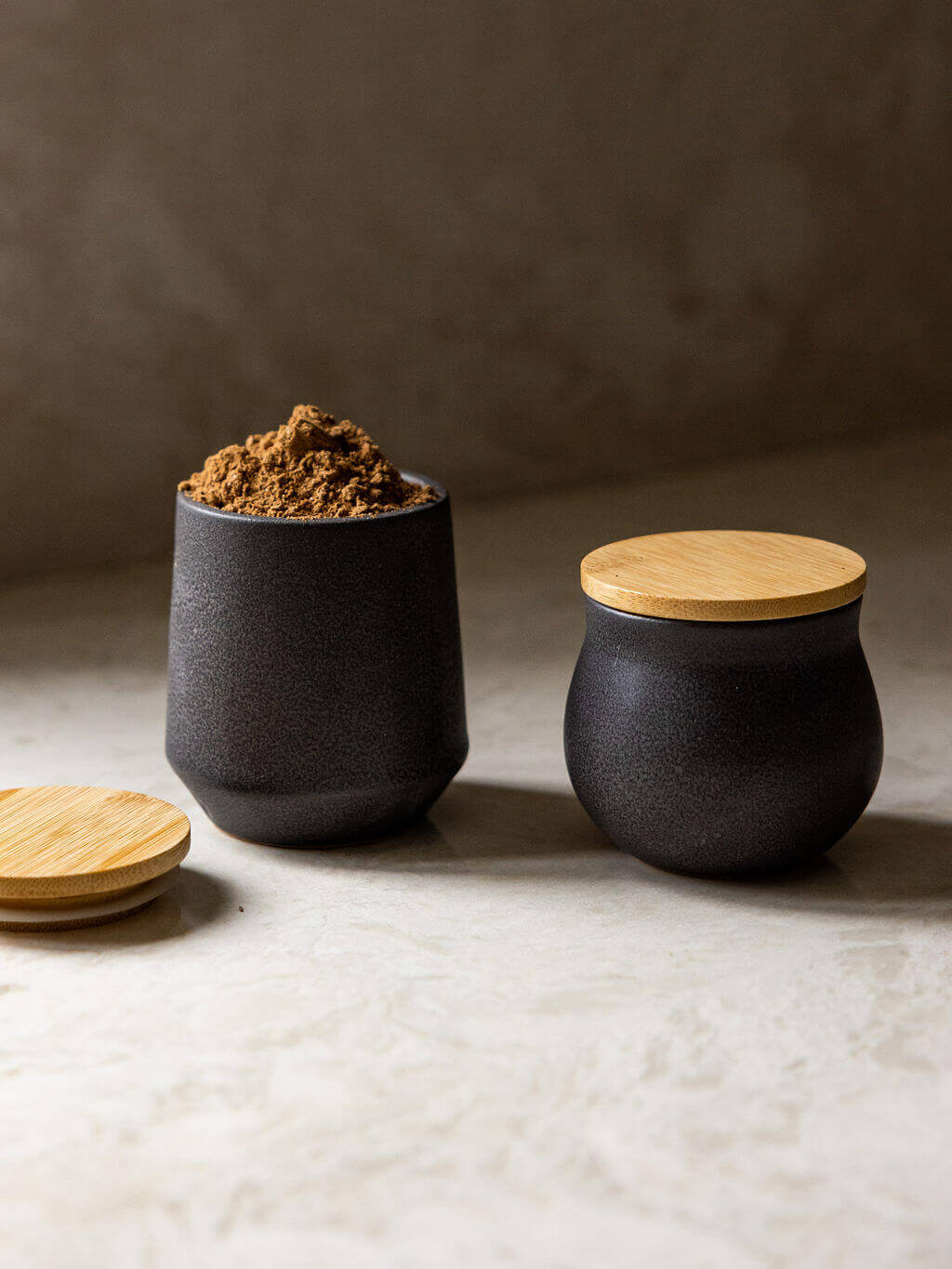 These tiny little jars were designed to hold your favorite spices, but don't stop there! These little beauties can be used for much more than just spices! The possibilities are endless, from storing paperclips to homemade sauces or dressings.
We love these customizable stickers to help you label each jar! Link
Each jar includes a sealed bamboo lid.
Each of our pieces are handmade in Maine, one piece at a time, and will vary slightly. Slight differences can be expected and embraced.
Dishwasher & Microwave Safe, Not Oven Safe
Length:
Width: 2.75 in
Height: 3.5 in
Volume: 8 fl oz