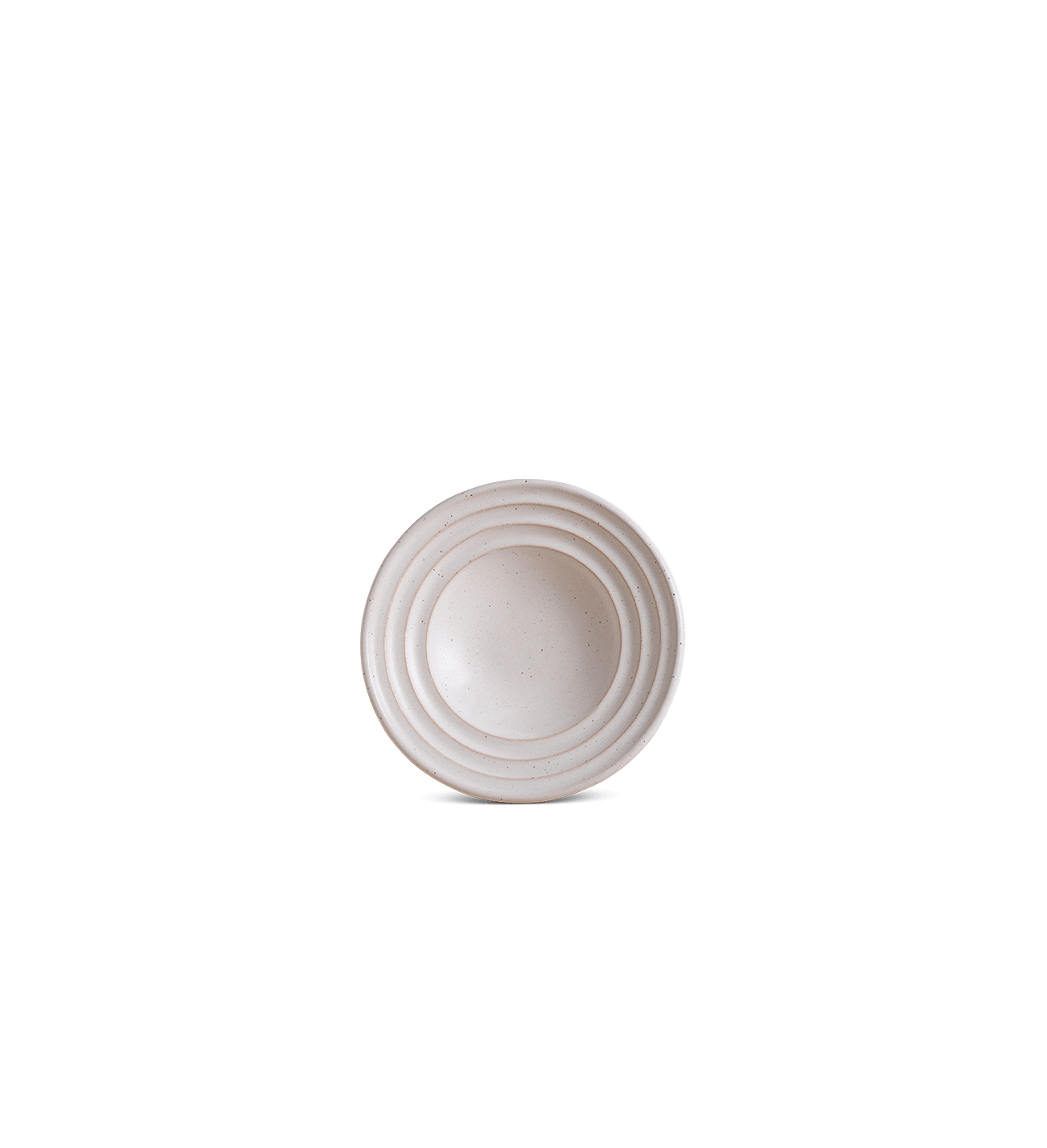 Our Ripple Dinnerware Collection fuses elements of form and function and is intricately crafted, made by hand, and inspired by nature. The Ripple design acts as a frame for beautiful, soul-nourishing food and is finished with one of our four durable glazes: Charcoal, Lunaria, White Speckle, and Golden Umber.
Designed to inspire artful gatherings with family and friends from dawn to dusk. We hope that Campfire ceramics become a ceremonial part of the day—from a morning cup of coffee to evening bowls of pasta. This functional seven-piece collection effortlessly becomes the focal point of any table.
Each of our pieces are handmade in Maine, one piece at a time, and will vary slightly. Slight differences can be expected and embraced.
Dishwasher & Microwave Safe, Not Oven Safe

Length:
Width: 7 in
Height: 1.75 in
Volume: