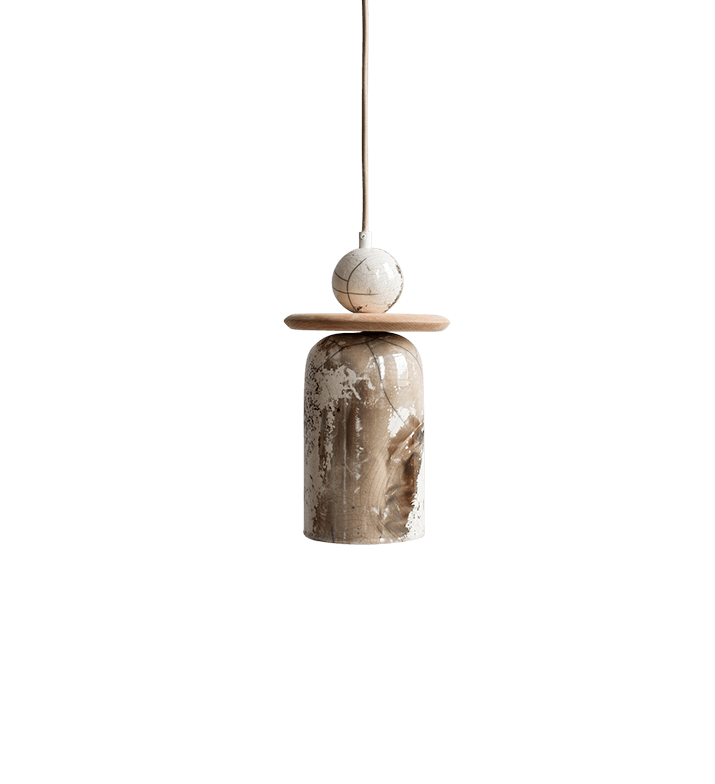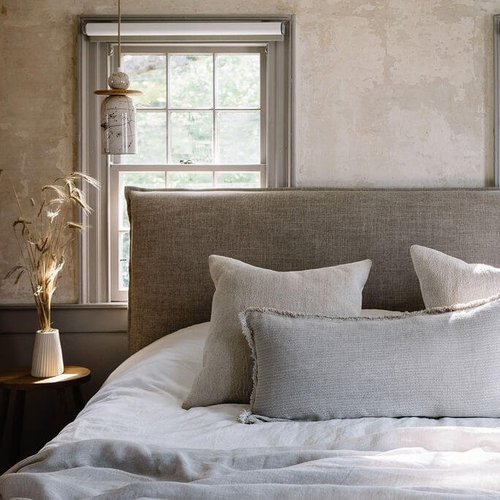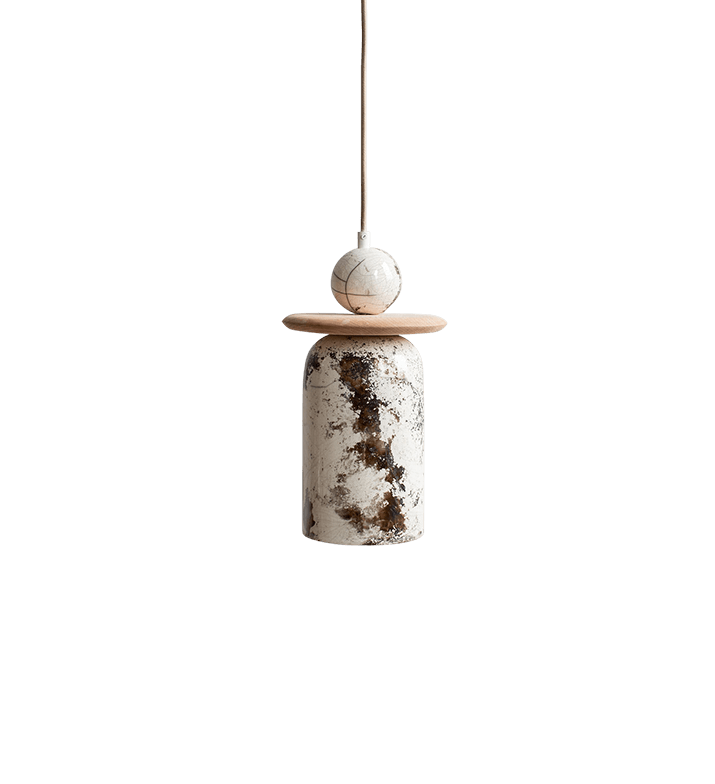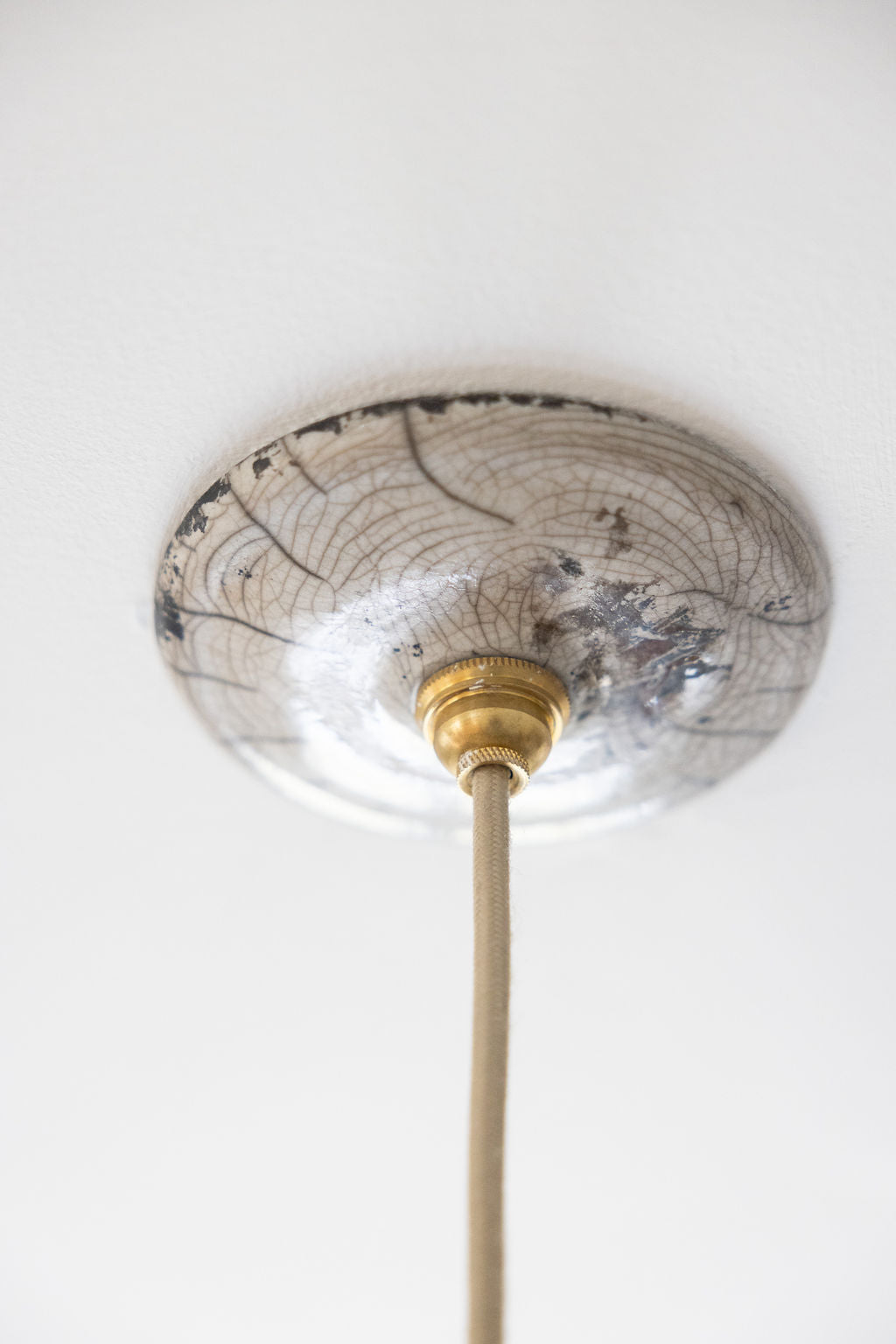 Raku & Maple Pendant Light
All Lighting is made to order and will ship within 4 weeks of the order date.  
We are proud to introduce our new Campfire Lighting Collection. Inspired by their love of mixed media, owners Kristen and Joe Camp have collaborated to create a new collection of high-end ceramic and natural wood pendants to expand the beauty of ceramics throughout your home. Each of these pieces is made to order by Kristen and Joe.
Each pendant is hand thrown on the potter's wheel and glazed in our favorite white crackle Raku glaze. Please note that each Raku piece varies in color and pattern. Some pieces have more crackle and metallics, while some are more minimal and white. The natural wood discs are made with a beautiful curly maple.
Each Pendant comes with 4 ft of cord. Add a note at checkout if you would like a longer length. SBT Three Conductor Cloth Covered Wire | Bulb not included
Each Pendant includes a matching handmade ceramic canopy.
Length:
Width: 6.5 in
Height: 11.5 in
Volume: