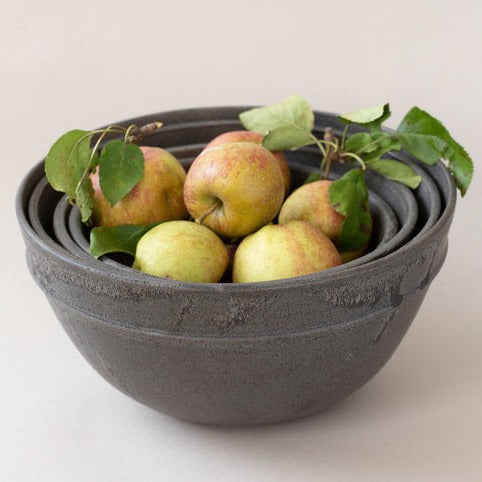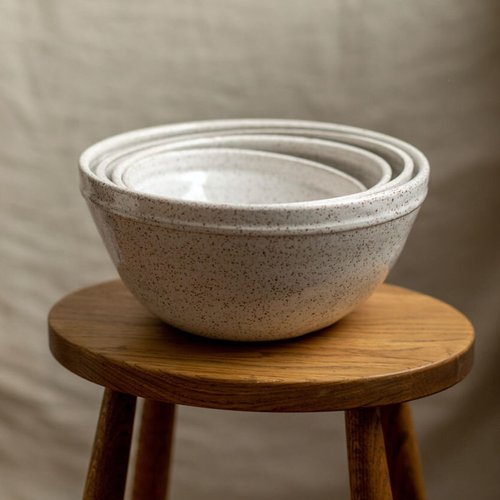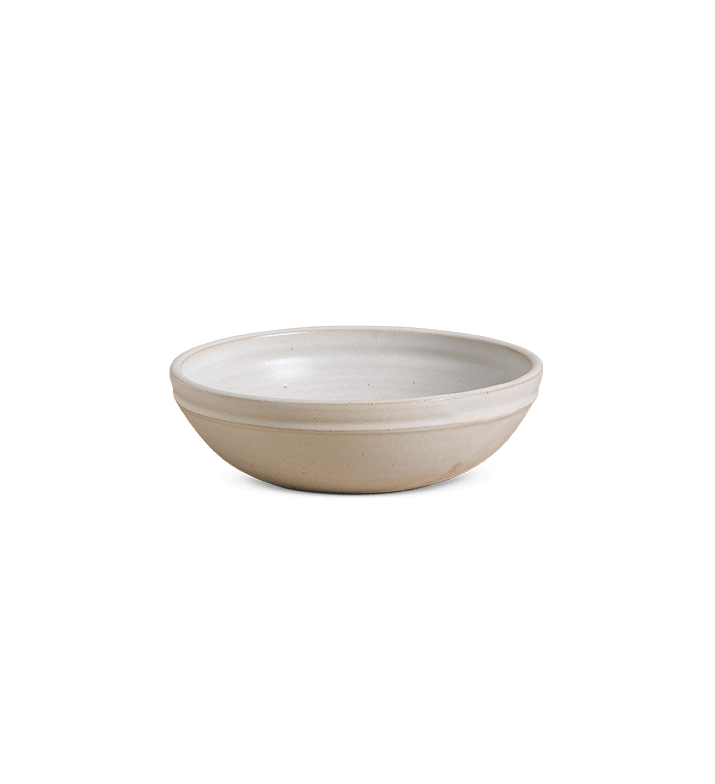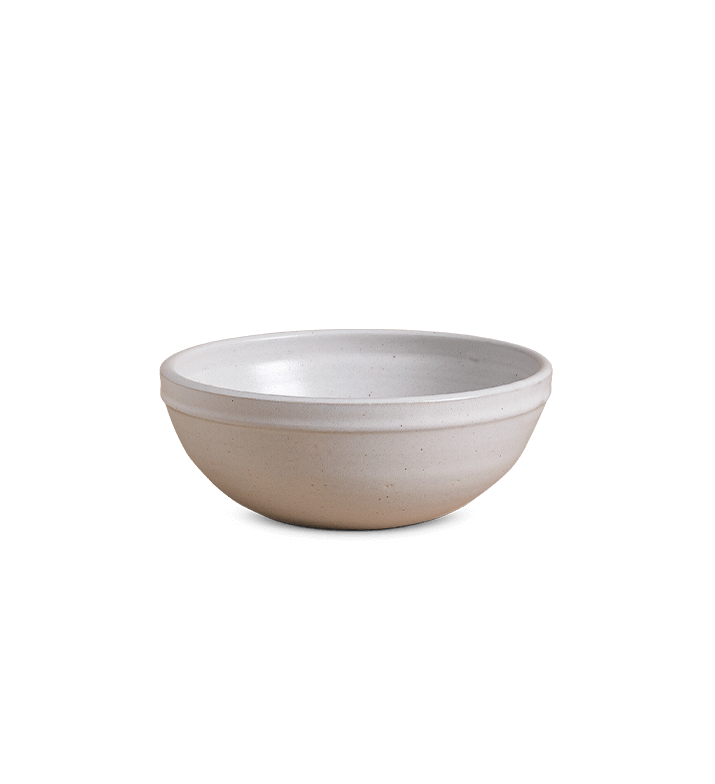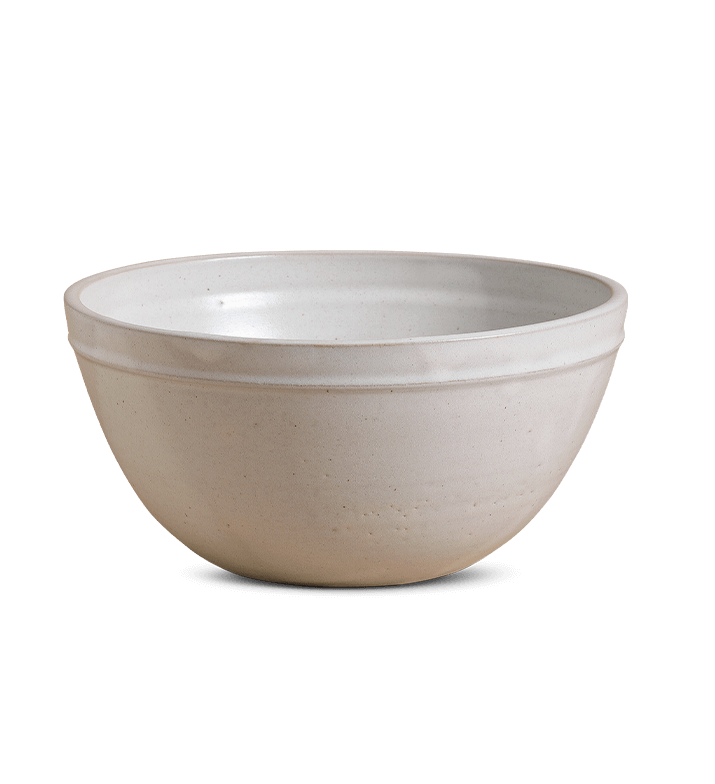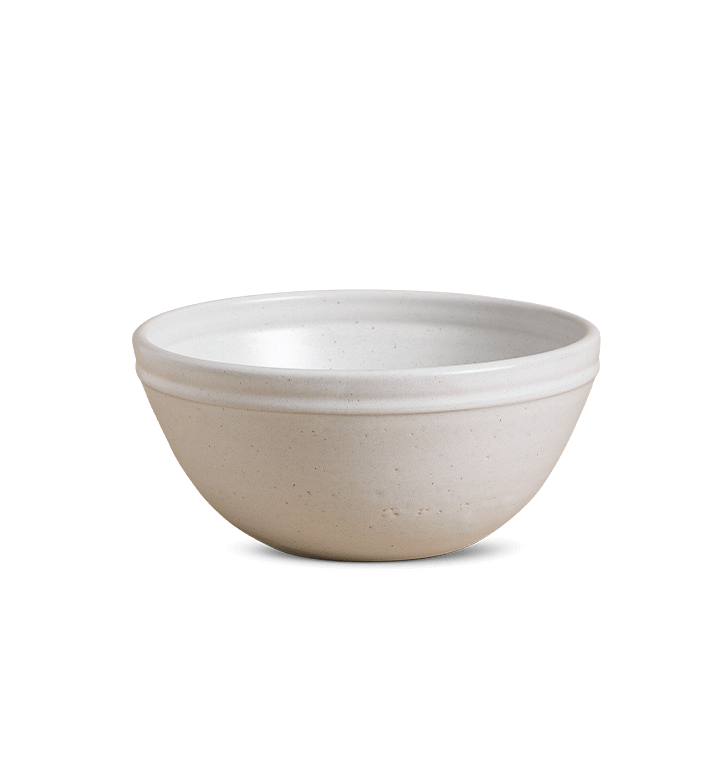 The only serving bowls you'll ever need. This set of Campfire Pottery nesting bowls are perfect housewarming or holiday gifts and are particularly handy due to the small amount of cabinet space they occupy.
Large 10" wide x 5" tall

Medium 9.25" wide x 4.25" tall

Small 8.5" wide x 3.5" tall

Mini 7.5" wide x 2.5" tall

Each of our pieces are handmade in Maine, one piece at a time, and will vary slightly. Slight differences can be expected and embraced.
Dishwasher & Microwave Safe, Not Oven Safe

Length:
Width:
Height:
Volume: