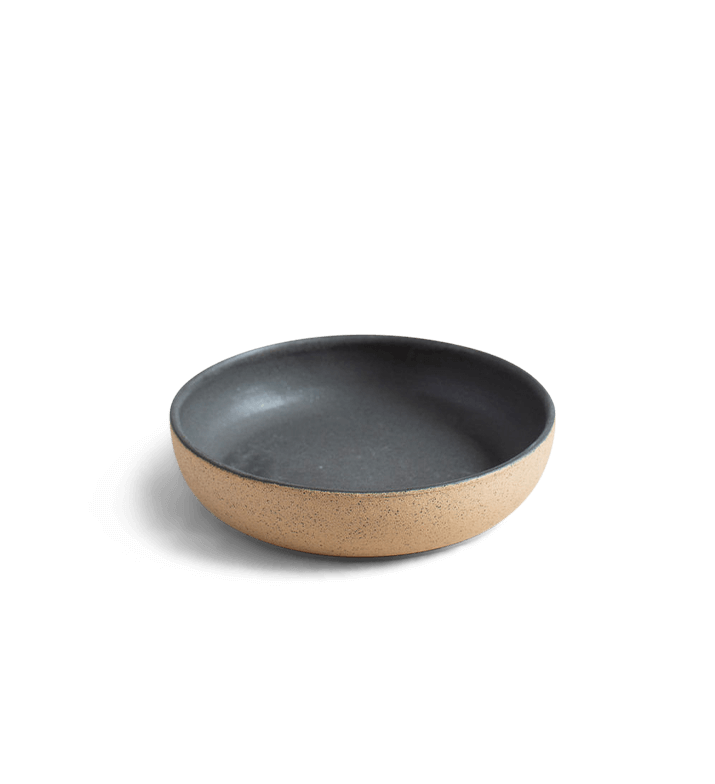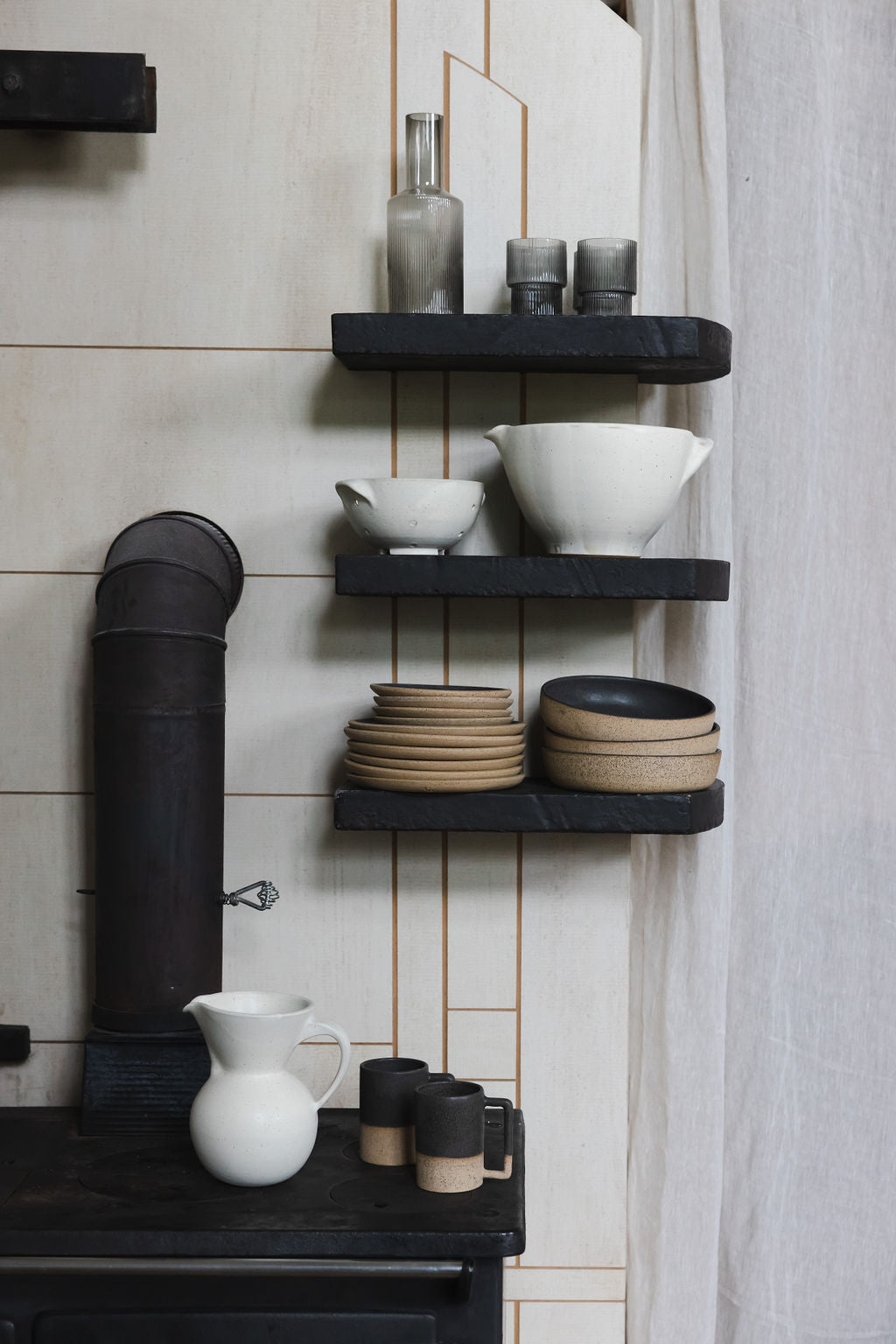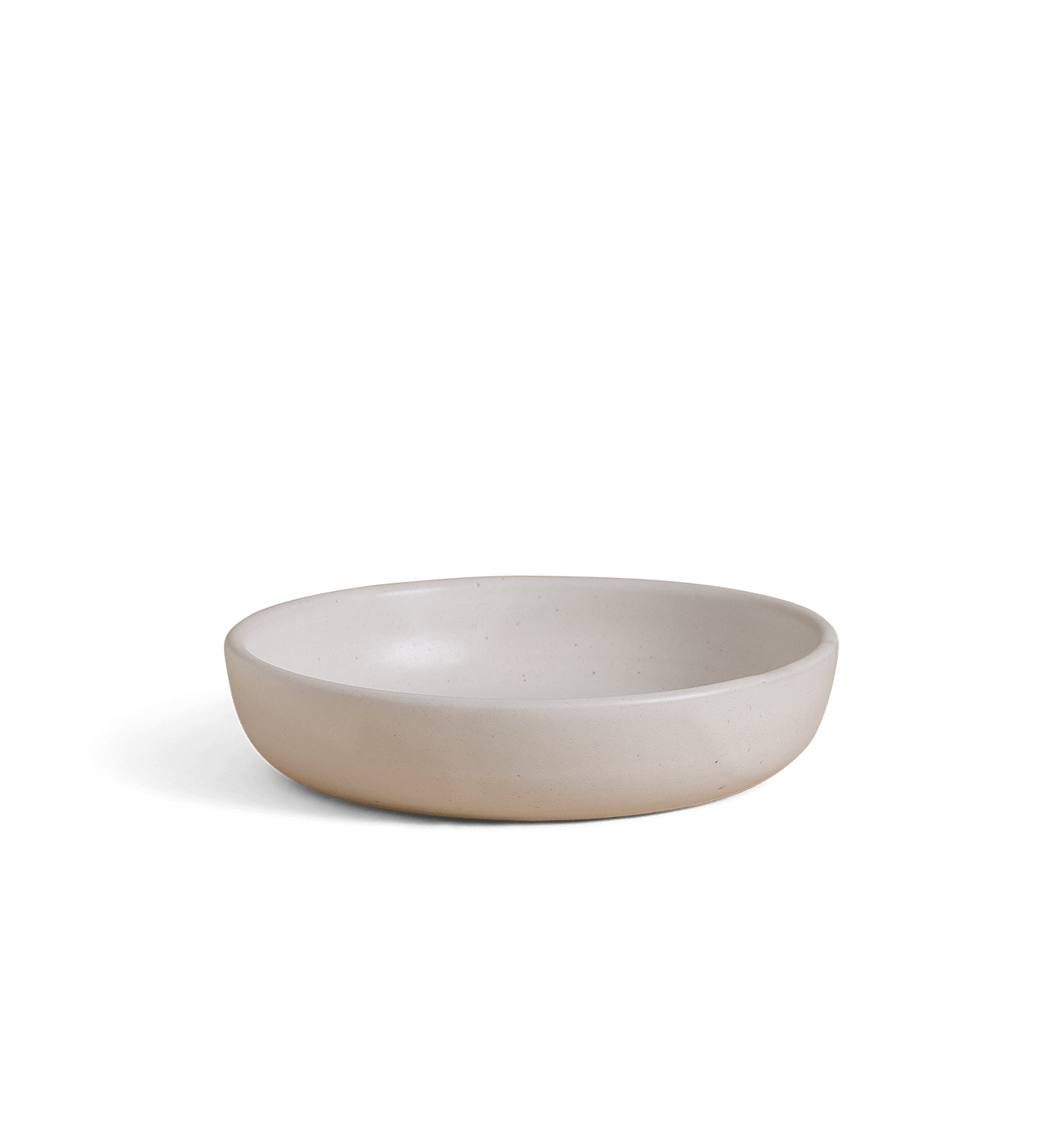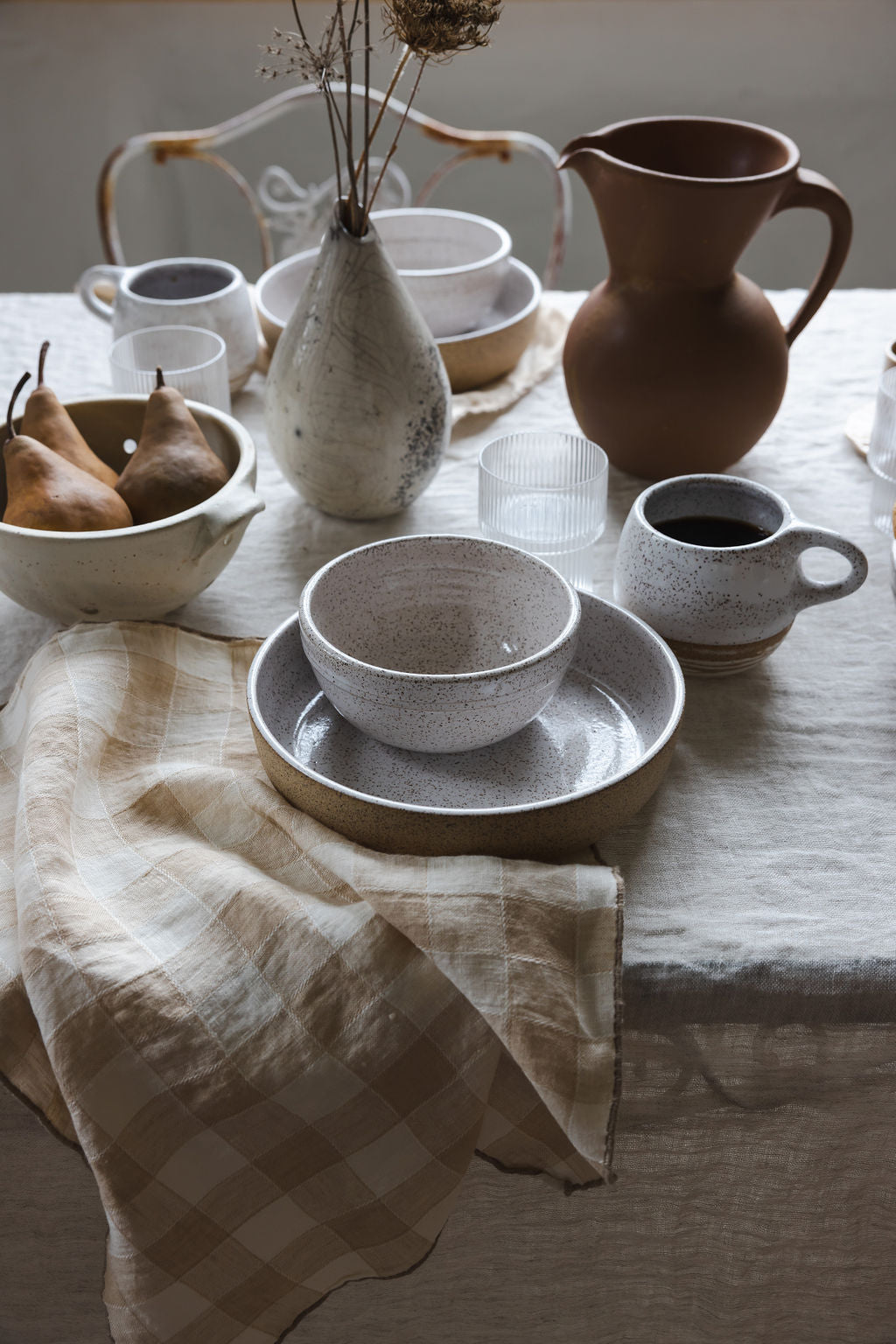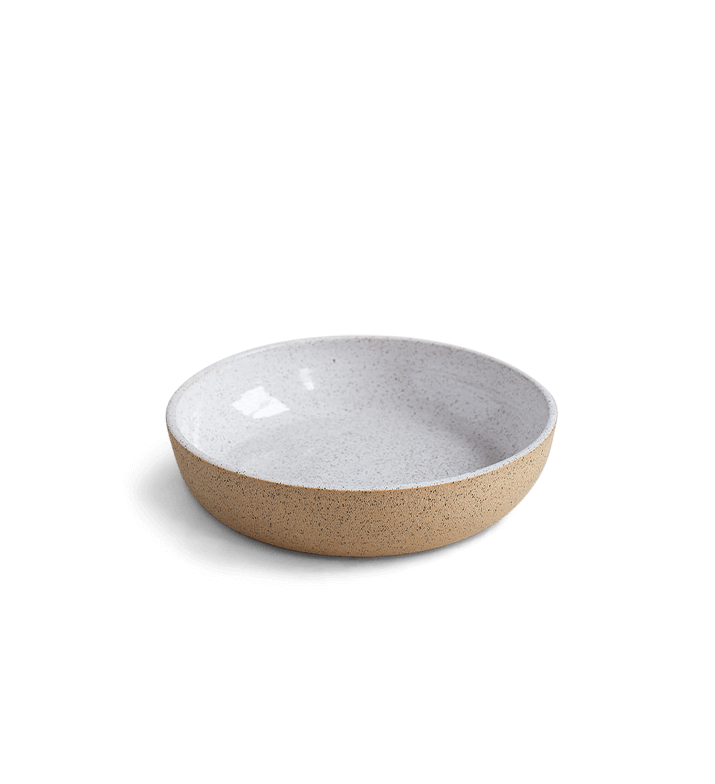 The Everything Bowl is handmade on the potter's wheel in stoneware. It is quite literally the perfect bowl for, well... Everything! We love to use it for salad and pasta dishes, but the shape and depth of this bowl also makes it a great smoothie bowl, burrito bowl, rice bowl, etc...
Each of our pieces are handmade in Maine, one piece at a time, and will vary slightly. Slight differences can be expected and embraced.
Dishwasher & Microwave Safe, Not Oven Safe
Length: 8.25 in
Width: 8.25 in
Height: 2 in
Volume:
Best. Bowl. Ever.

I don't like eating off plates, but sometimes miss the space and this bowl just takes care of that. There's enough room to have a salad and a grain and all kinds of goodness in this bowl. Absolutely love it!

Everything Bowl

Perfect size. Perfect weight. Beautiful artistry.

5 Stars

We appreciate the simplistic art that these bowls represent. A clean modern style that looks beautiful and presents food in a wonderful way.

5 Stars

The pottery is fabulous, great craftsmanship. A lovely addition to my dinnerware.
Reviews Loaded
Reviews Added