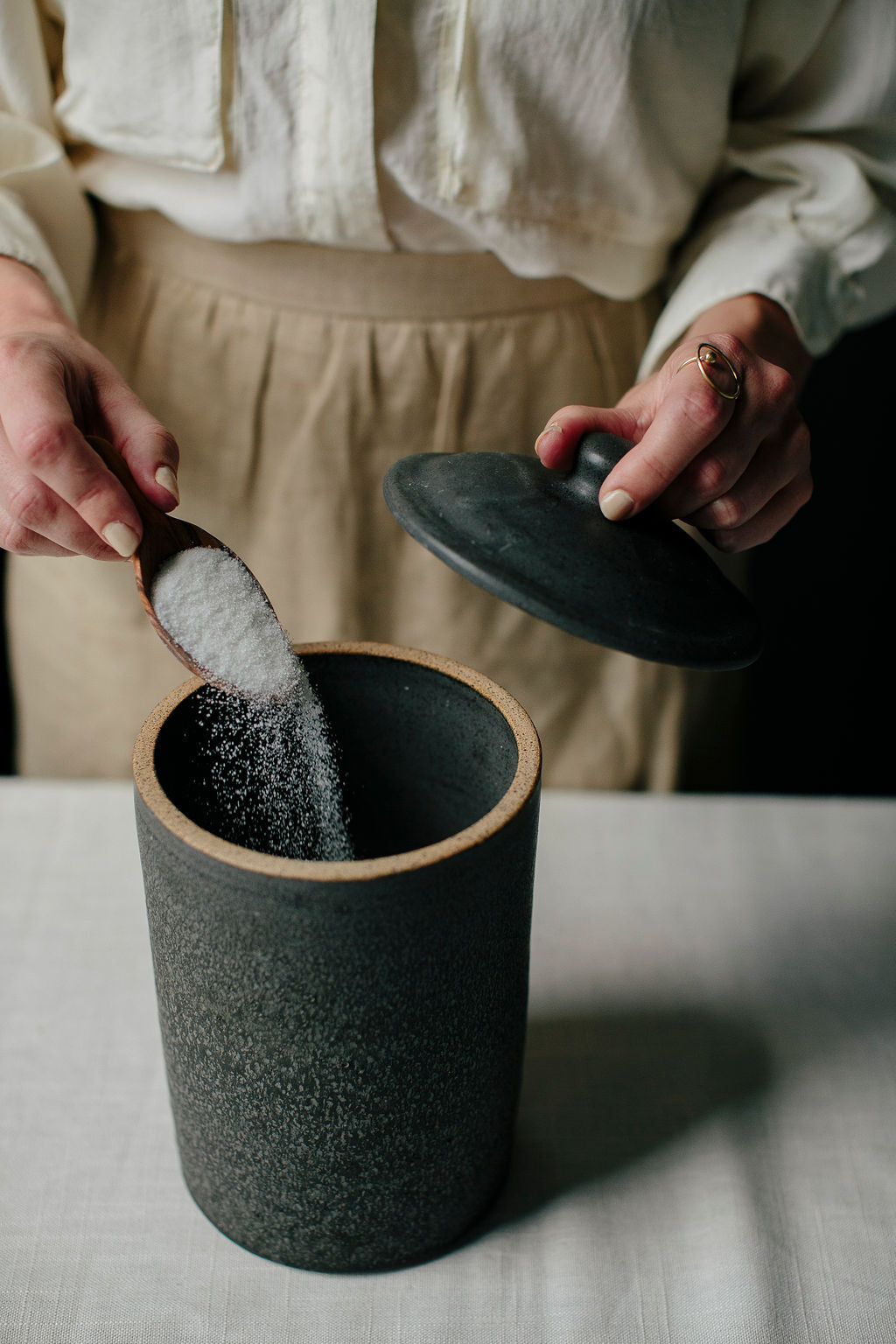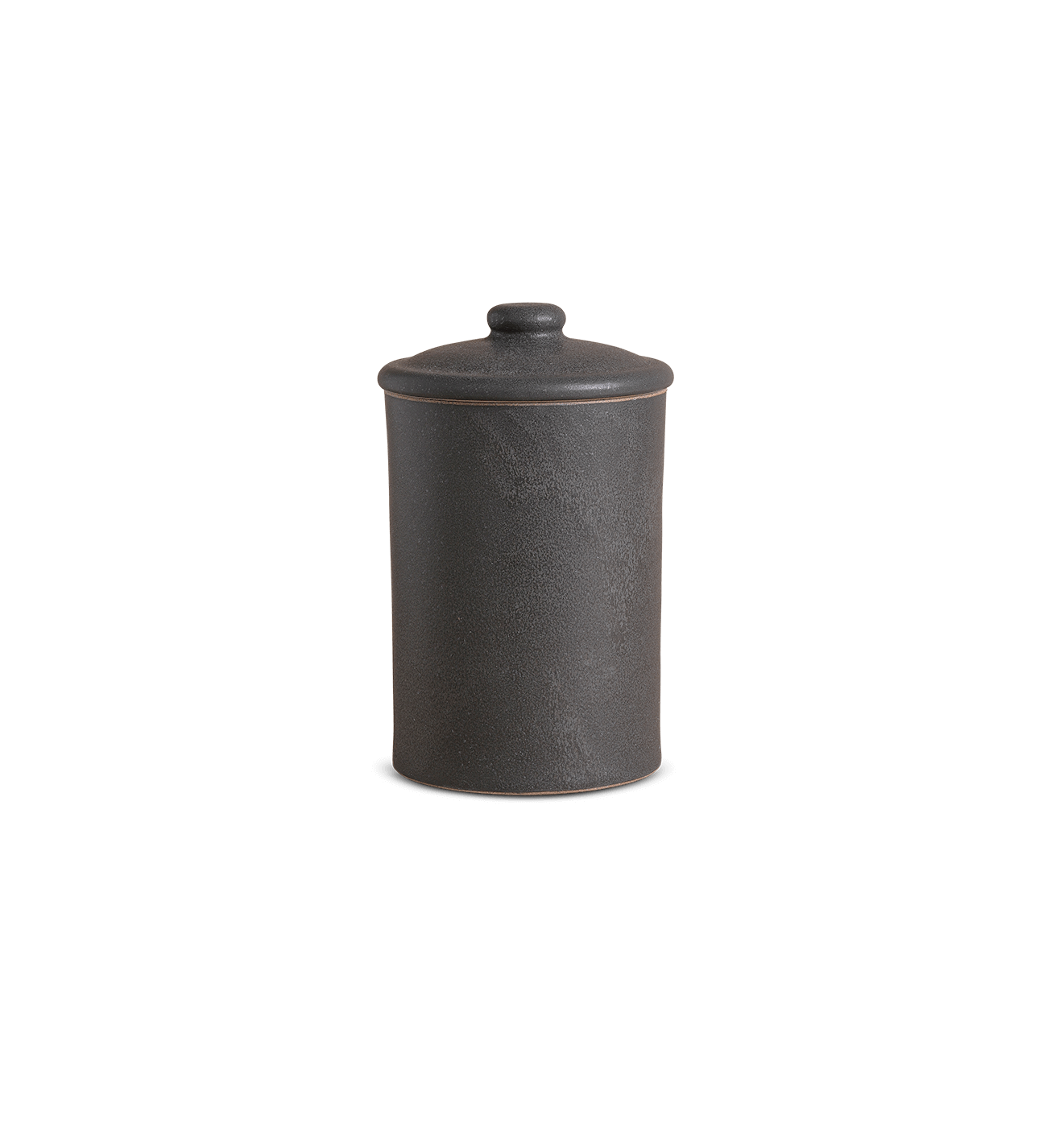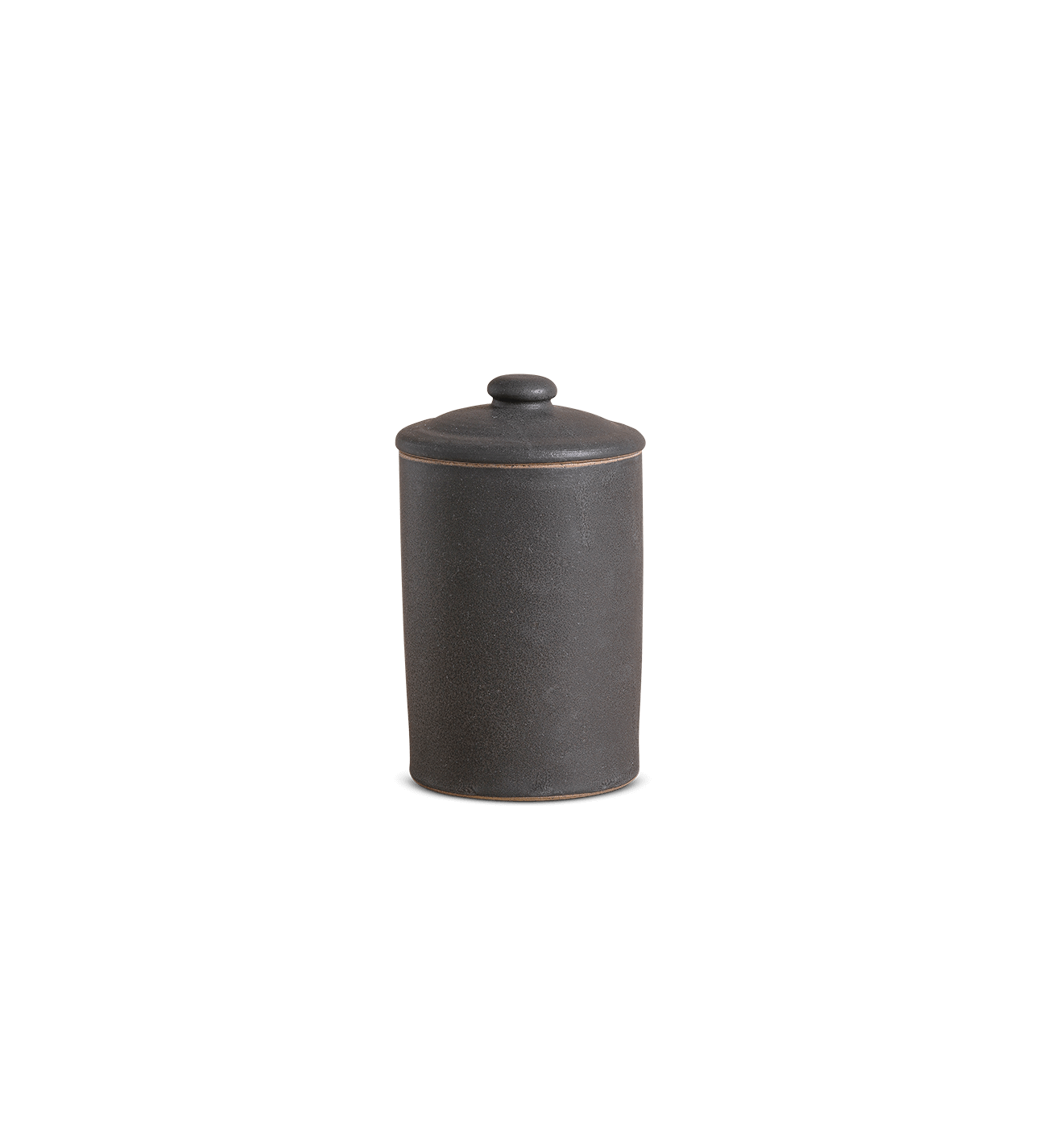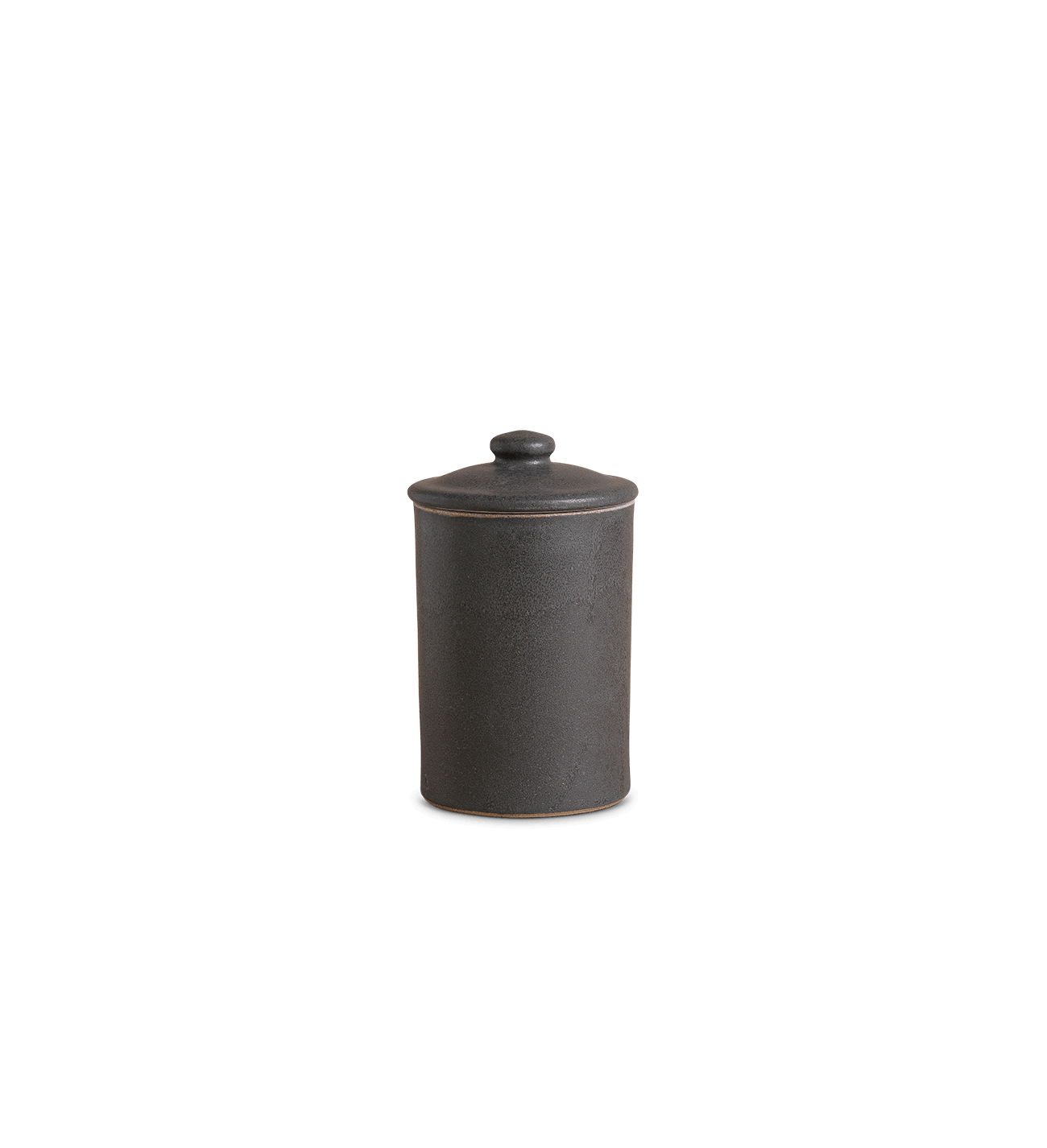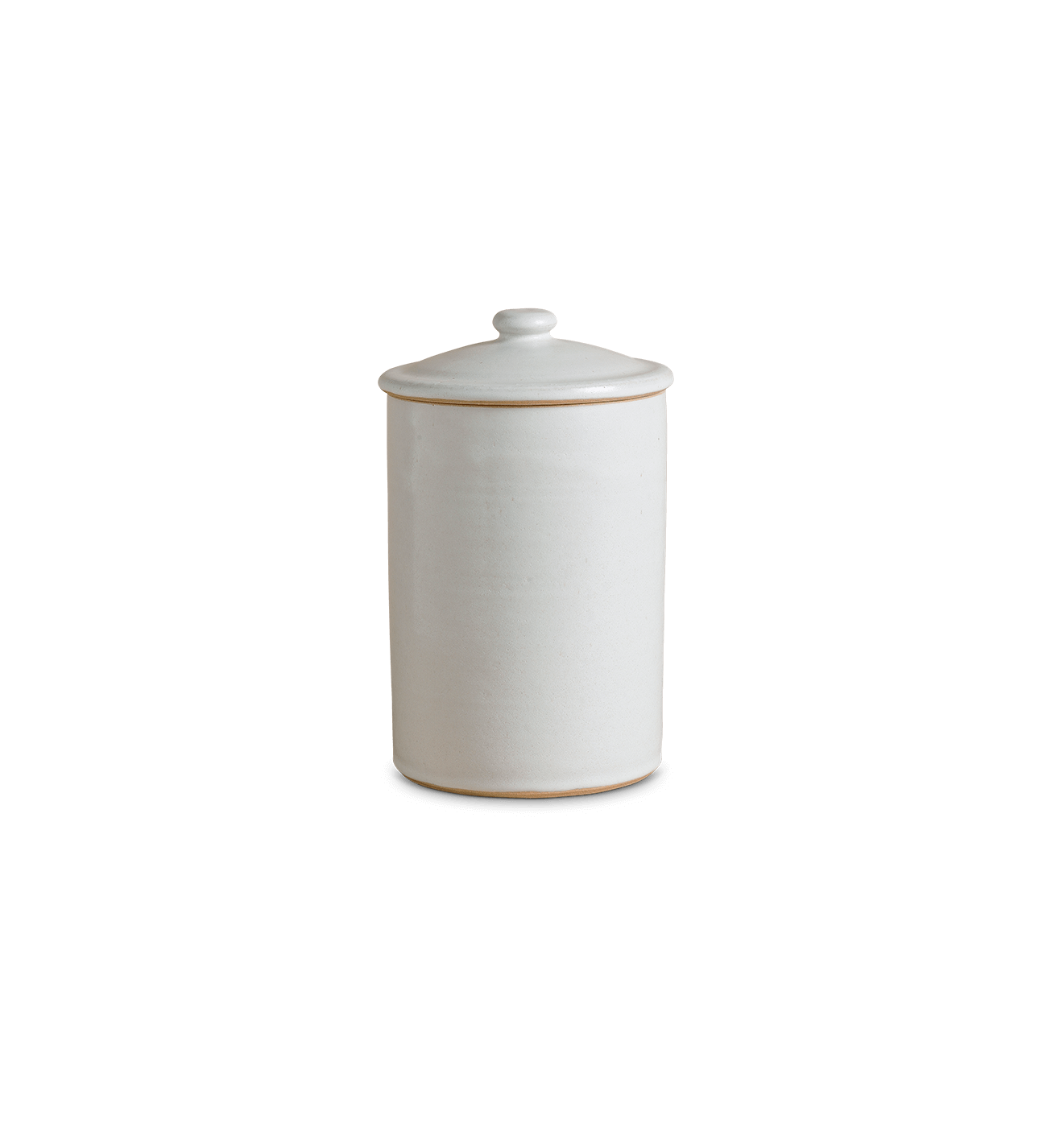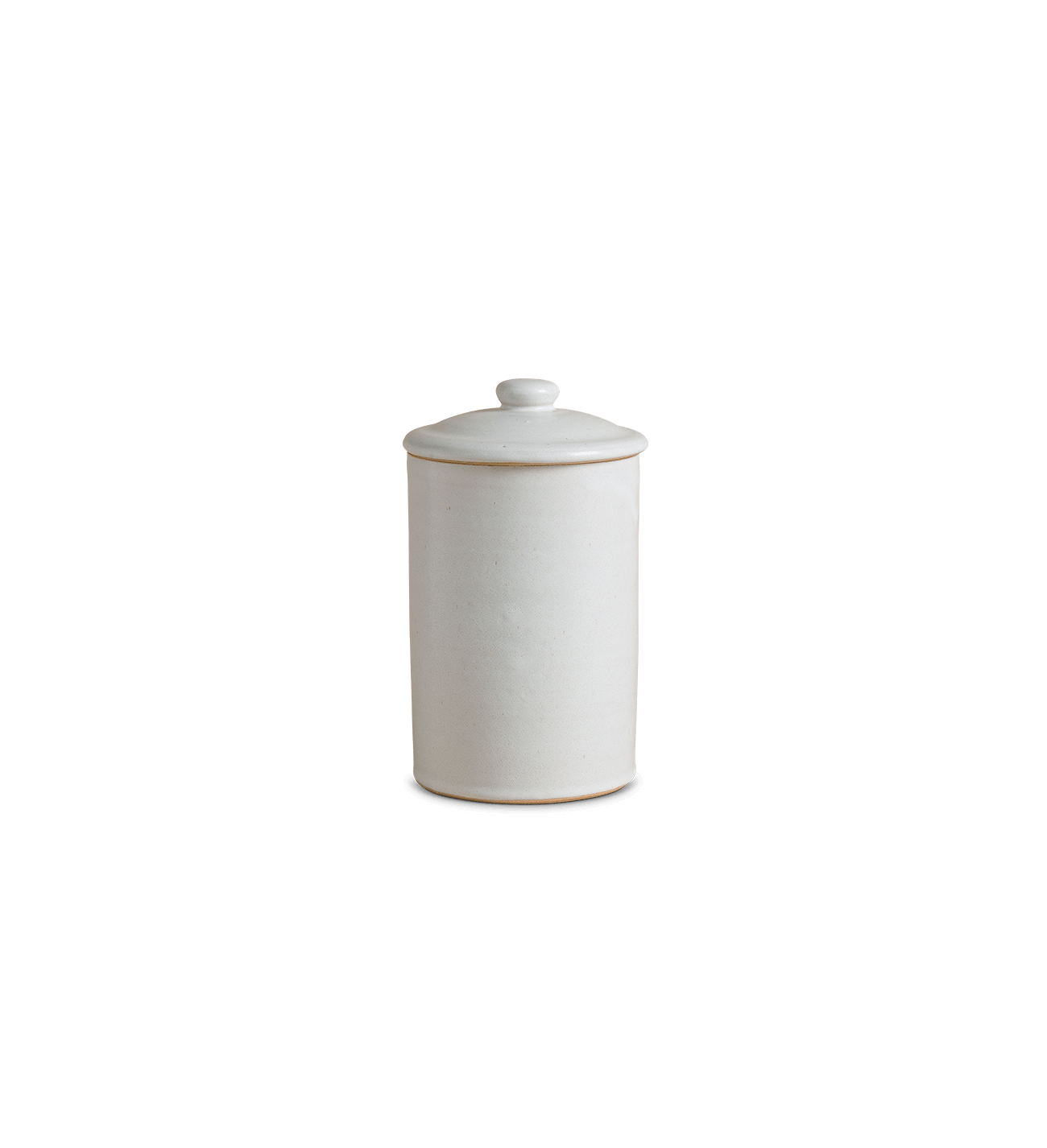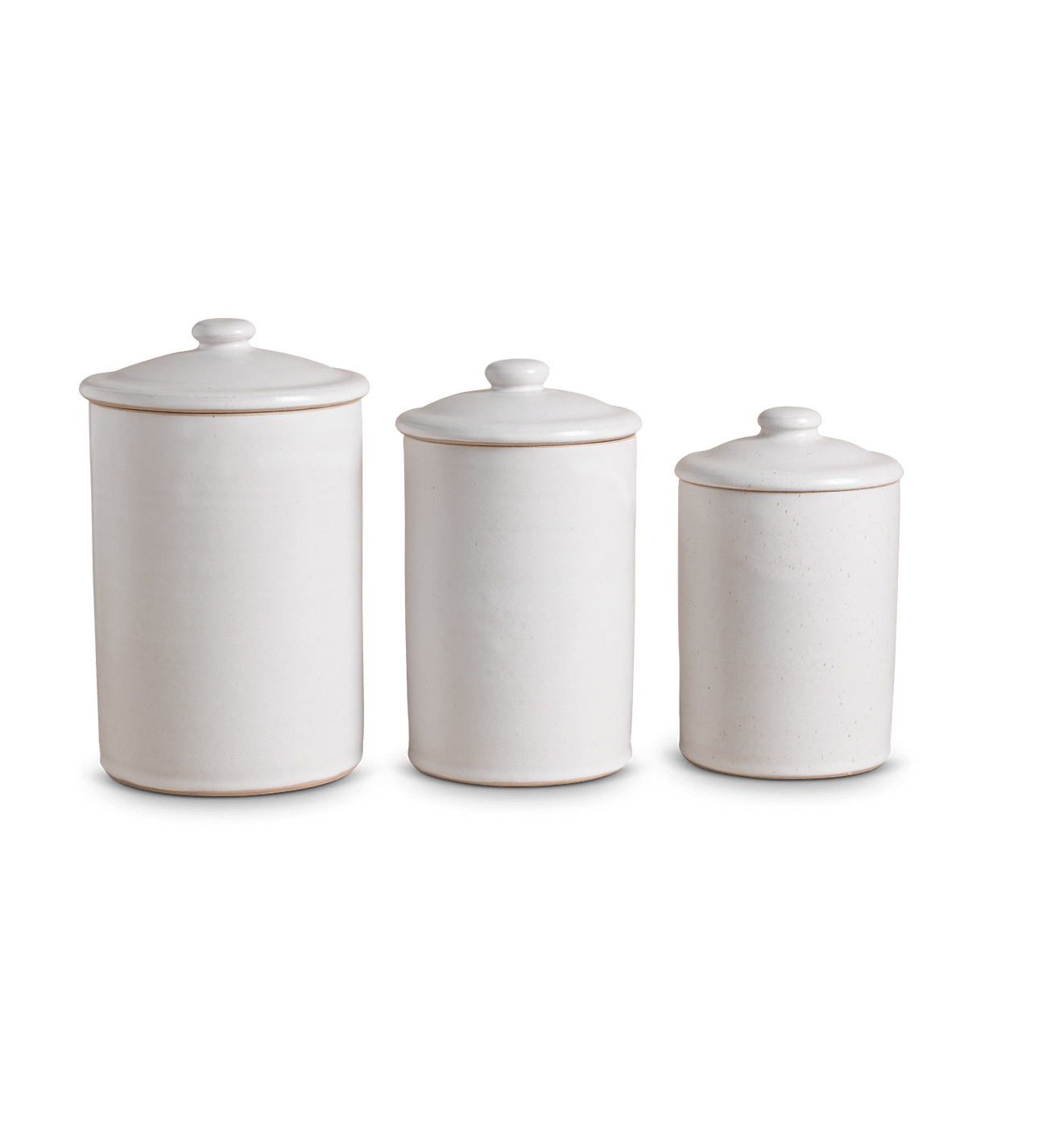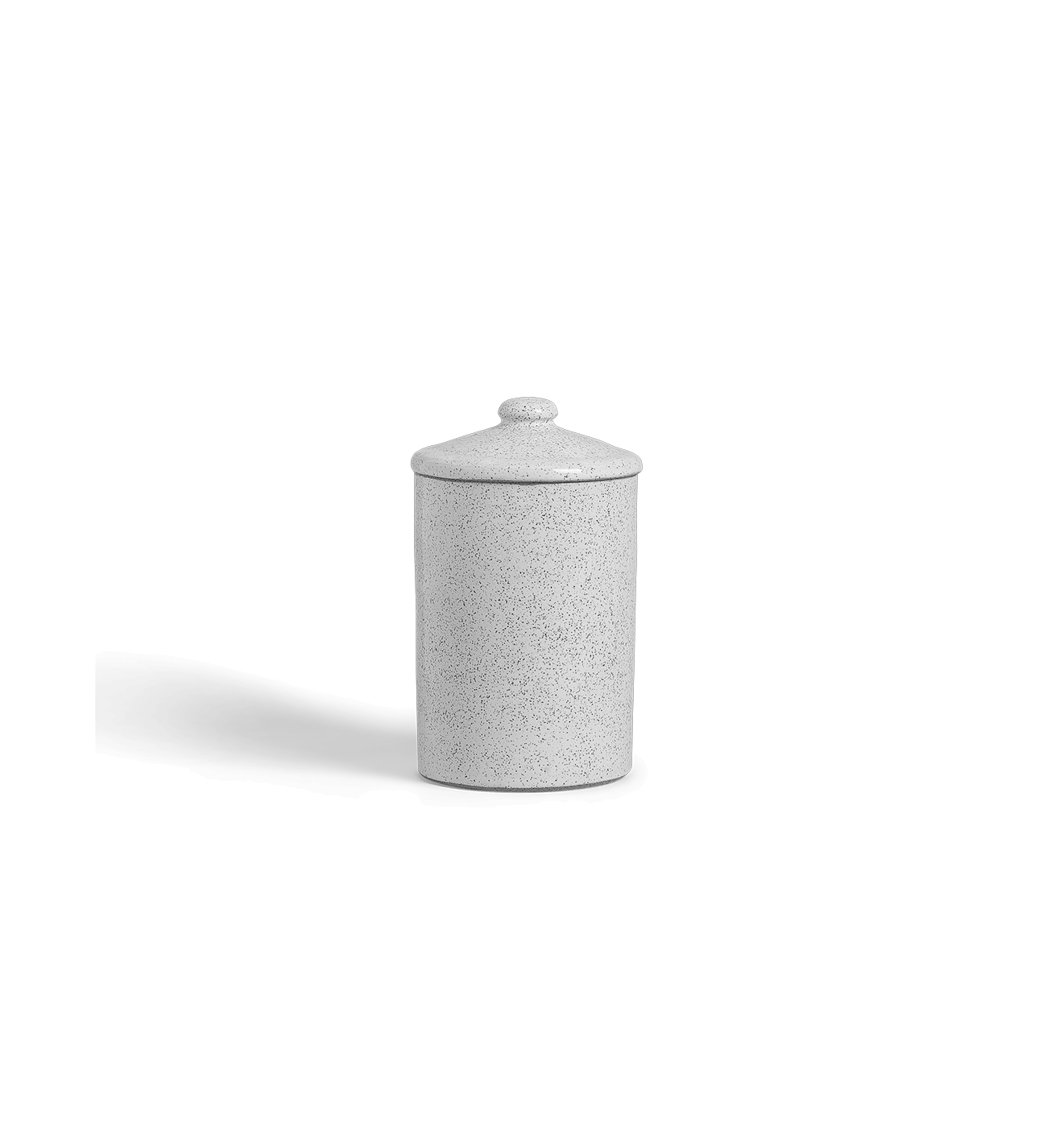 The Lidded Jars are handmade on the potter's wheel. These are perfect for storing coffee, sugar, flour, and many other pantry items! They also make a great cookie jar!
Small Inside Dimensions - 7 H x 4.5 W
Medium Inside Dimensions- 7.5 H x 4.75 W
Large Inside Dimensions - 8.75 H x 5.5 W
Each of our pieces are handmade in Maine, one piece at a time, and will vary slightly. Slight differences can be expected and embraced.
Dishwasher & Microwave Safe, Not Oven Safe
Length:
Width:
Height:
Volume: