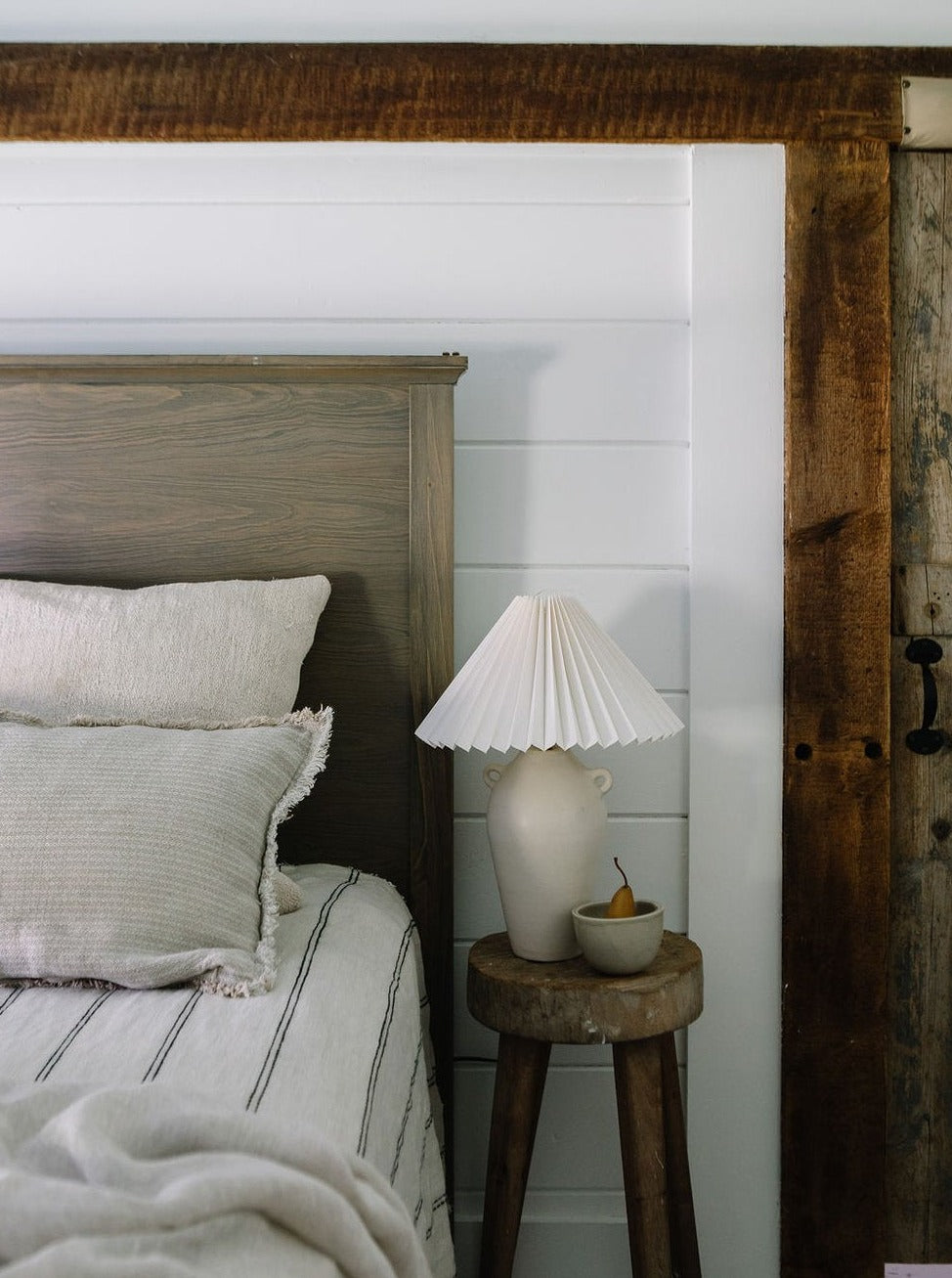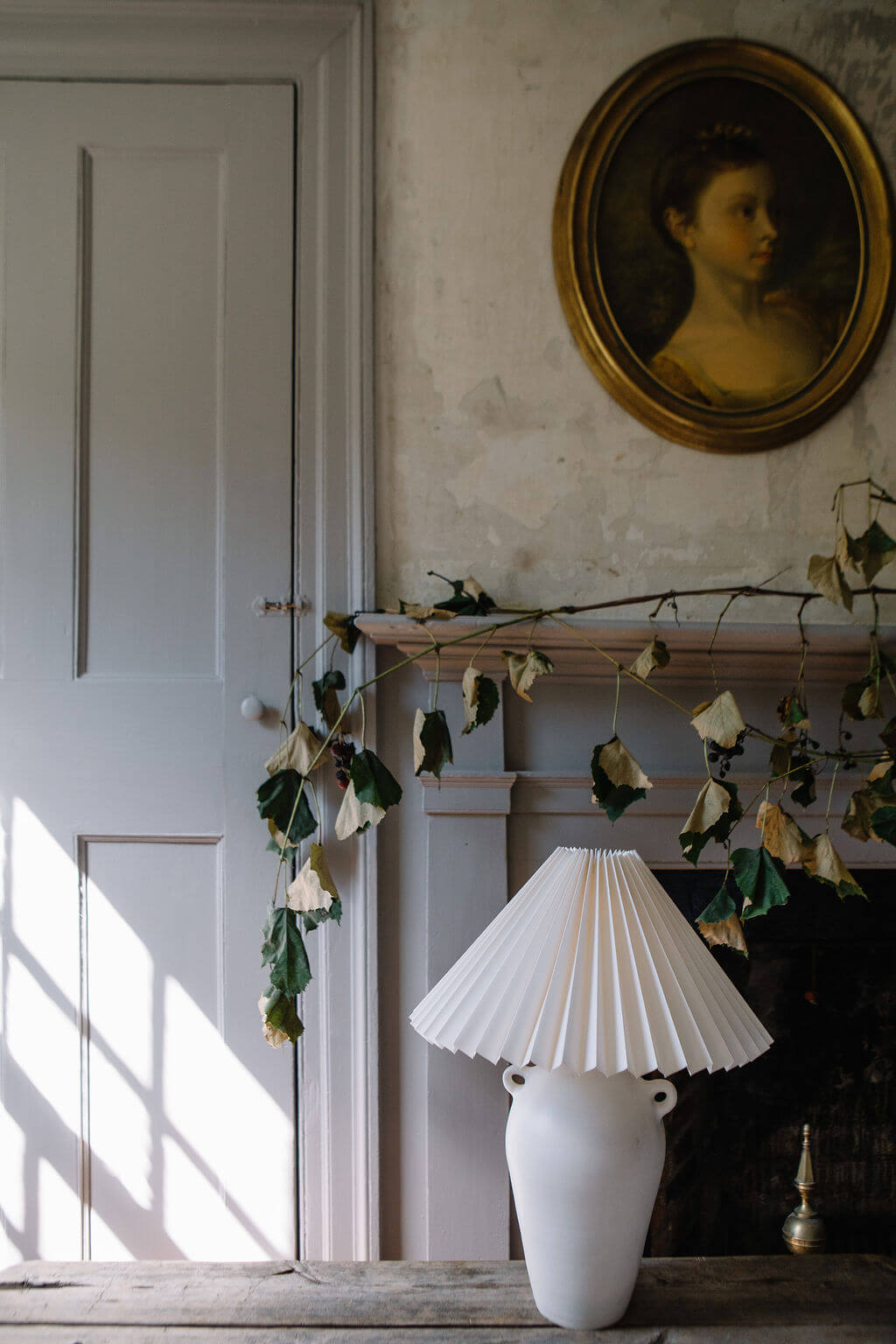 We are proud to introduce our new Campfire Lighting and Lamp Collection to expand the beauty of ceramics throughout your home! Each of these pieces are made to order by Kristen Camp, the founder of Campfire Pottery.

Each lamp is hand thrown on the potter's wheel and then glazed in our matte alabaster glaze.
Our lamps have customizable hardware finish and shade color options. For the hardware, you can choose from Brushed Nickel, Unfinished Brass (patinas over time), and Black. For the shades, you can choose from Natural White, Beige, or Black. 
Ceramic Body: 10.5" tall x 6" wide
Lampshades: 9" tall x 14" wide
2 Prong Plug | Bulb not included
Length:
Width:
Height:
Volume: